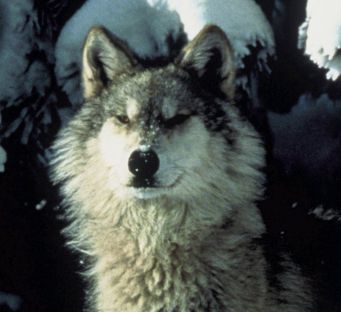 After a 13-month restoration program, an estimated 1500 gray wolves now roam Idaho, Wyoming and Montana. As a result, the Northern Rocky Mountain wolves have officially been removed from the Endangered Species List.
To the general public, this is great news. Ranchers don't feel the same way.
The three states plan on allowing hunters to target the animals as early as this fall. Certain environmental groups, such as Earthjustice, intend to sue over the delisting, claiming that it's too soon to cease federal protection. "The enduring hostility to wolves still exists," said attorney Doug Honnold, who is assembling the lawsuit. "We're going to have hundreds of wolves killed under state management. It's a sad day for our wolves."